These are my favorite finds/apps/products etc. of January! All of these are linked if you just click on the favorite that I listed! Let me know if you also love any of these in the comments!
Podcast: Without Fail by Gimlet! This podcast is about people who've succeeded in their careers and they basically tell stories about all of the times they messed up big-time, and what it taught them. It has ended for this season but i just discovered it so I'm counting it for January
Artist: Sonder. Hasn't released anything recently but his song "Too fast" might be my favorite song right now and that's saying something.
App: One Second everyday. It's an app that my friend Tatyana showed me. You basically take a one second video everyday and it puts them together so that you can have a lil diary of your month or year or whatever. It's mostly just pictures of my boyfriend everyday, or my dog, but I still love it and it's cute little reminders.
Product: This is cliche, but I recently bought an Apple Watch and it has CHANGED MY LIFE.  I can text and call from it, it tracks my activity and makes me stand up and walk around and stuff, and it makes work go so much smoother! (not having to check my phone and all.)
Snack: I still love almonds a lot.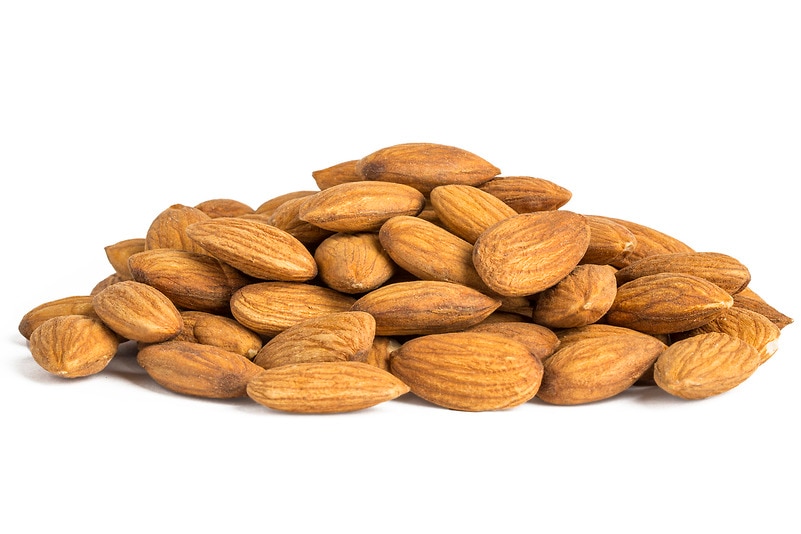 Show: A Million Little Things, I cry like every episode no lie. Trigger warning, This show deals with suicide and heavy subjects of that matter. But it is written so well, and has its light and funny parts. 10/10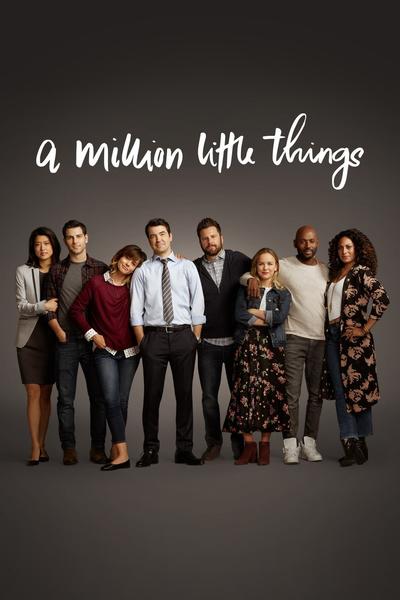 Activities: I don't necessarily know why but journaling has become so regular in my life lately. I highly recommend it because it helps me remember what I was going through/thinking at a certain time. PLEASE at least try it once.
Other Fun Stuff: Brayden and I decided to quit sugar at the beginning of the month, and if I'm being honest, I do NOT remember it being this hard when I did it last year, I was totally addicted.
Let Me know if I left out any important categories or if I should have a favorite that I don't already know about! I'll be posting more regularly from now on 🙂